All About Us
Who We Are
We are a world renowned team of experts that come from all over the world to work in state-of-the-art labs.
View Staff Directory
In Our Labs
Discoveries Are Made Everyday
Since opening its doors in 2003, The Roskamp Institute, a 501(c)(3) nonprofit organization, has been a leader in the global effort to better understand and treat diseases of the mind. The foundation for the Institute's work was set more than a decade ago by the Institute's two lead researchers, Drs. Michael Mullan and Fiona Crawford.
They were key members of a pioneering team of scientists who, in the early 1990s, , discovered the first known mutations causing early onset Alzheimer's Disease in the amyloid gene.
Fiona Crawford, Ph.D
President & CEO
Dr. Crawford is a molecular geneticist and neuroscientist, and co-founder of The Roskamp Institute. She has more than 30 years, 200 publications, and over 20,000 citations in the field of research for Alzheimer's disease, Traumatic Brain Injury, and related disorders.
Michael Mullan, M.D., Ph.D
Executive Director
Dr. Mullan trained both as a physician, treating patients with neuropsychiatric diseases, and also as a neuroscientist. He has authored over 300 scientific publications on Alzheimer's Disease and other neurological disorders and focuses on finding new treatments for them. Along with Bob and Diane Roskamp and Dr. Fiona Crawford he co-founded The Roskamp Institute.
Dawn Sabbato
Grants Manager
Chelce Shire
Safety Manager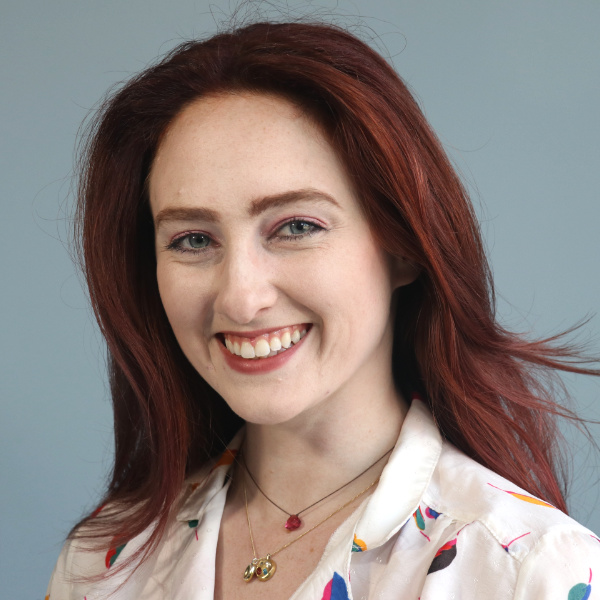 Mackenzie Browning
Lab Manager
Alexandra Goldring
Vivarium Manager
Laila Abdullah, Ph.D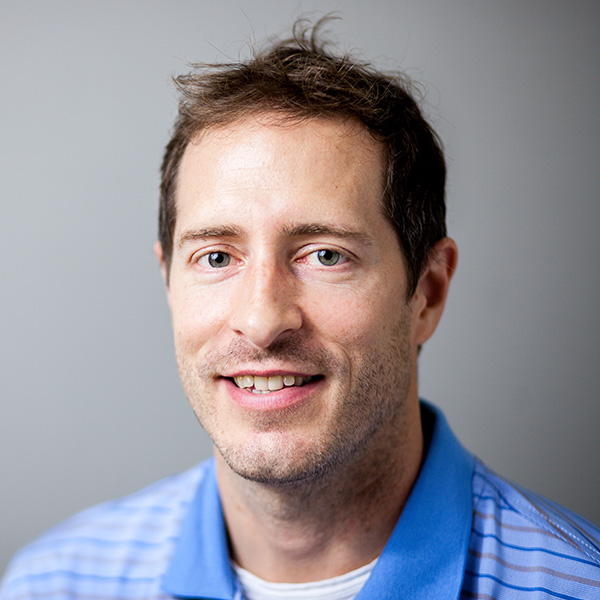 Corbin Bachmeier, Ph.D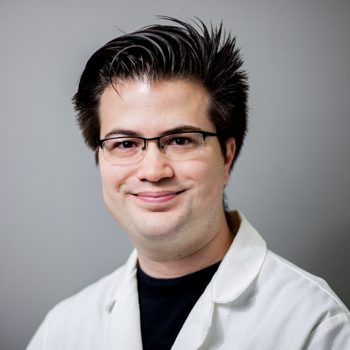 Scott Ferguson, Ph.D
Benoit Mouzon, Ph.D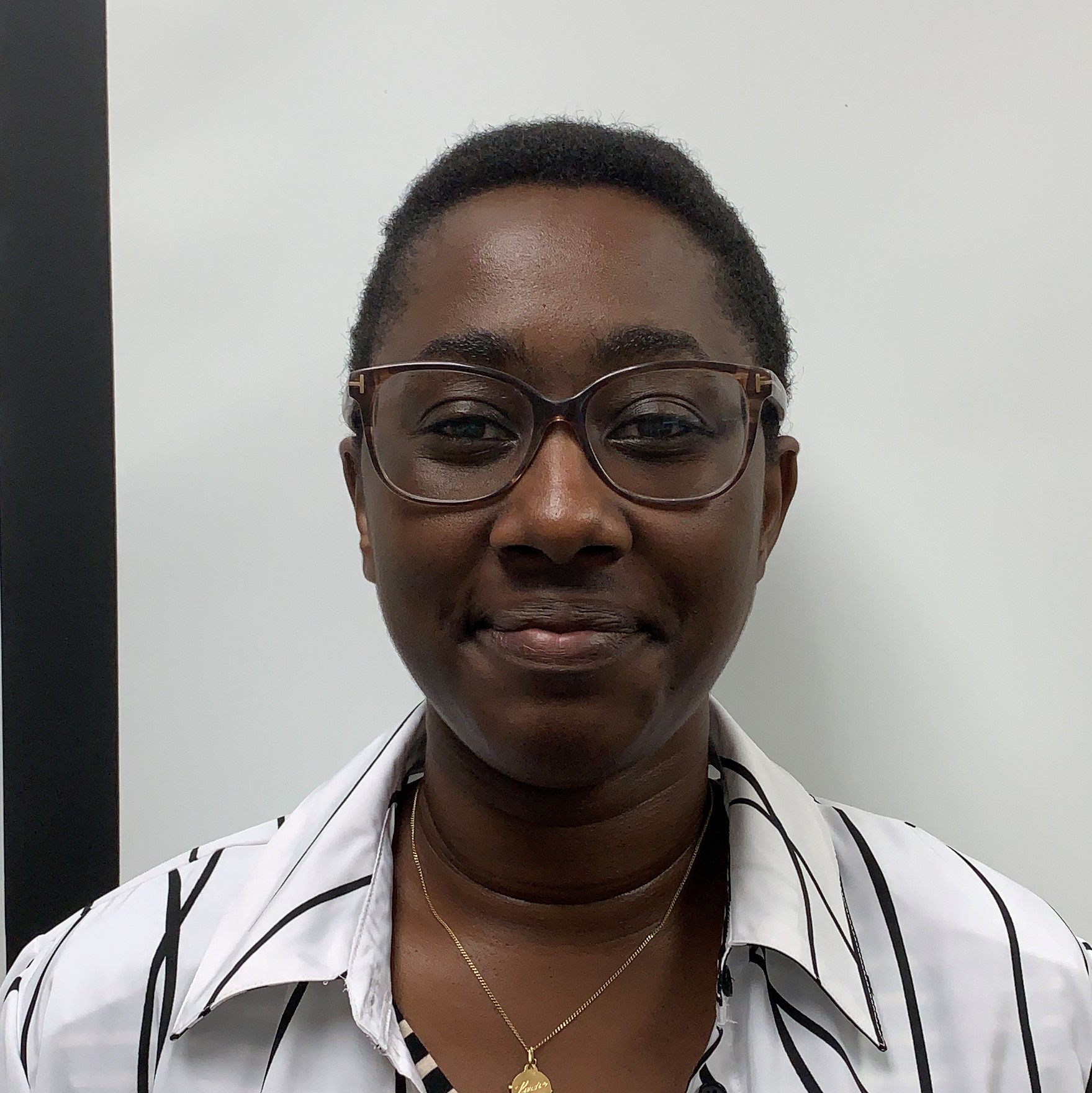 Aurore Nkiliza, Ph.D
Joseph Ojo, Ph.D
Daniel Paris, Ph.D
Andrew Pearson
Maxwell Eisenbaum
Arianna Cembran
Camila Ortiz
Get In Touch
Location: 2040 Whitfield Ave., Sarasota, FL 34243
Telephone: (941) 752-2949
Email: [email protected]
Office Hours: M-F: 9am - 5pm